SS Chauffeurs Perth is a professional Private Luxury Hire Passenger Transport Service based in the Perth Western Australia
SS Chauffeurs Perth is one of the most reputable and reliable chauffeur service providers in Perth Western Australia.
We started off with the mission to serve with the best to our clients and came up with a variety of services to cater the needs. Our client's safety and comfort is our prime concern and to ensure that we have professionally trained, alert and skilled drivers with up to date license and knowledge to make sure they are well taken care of during the transit and maintain our name in the good books.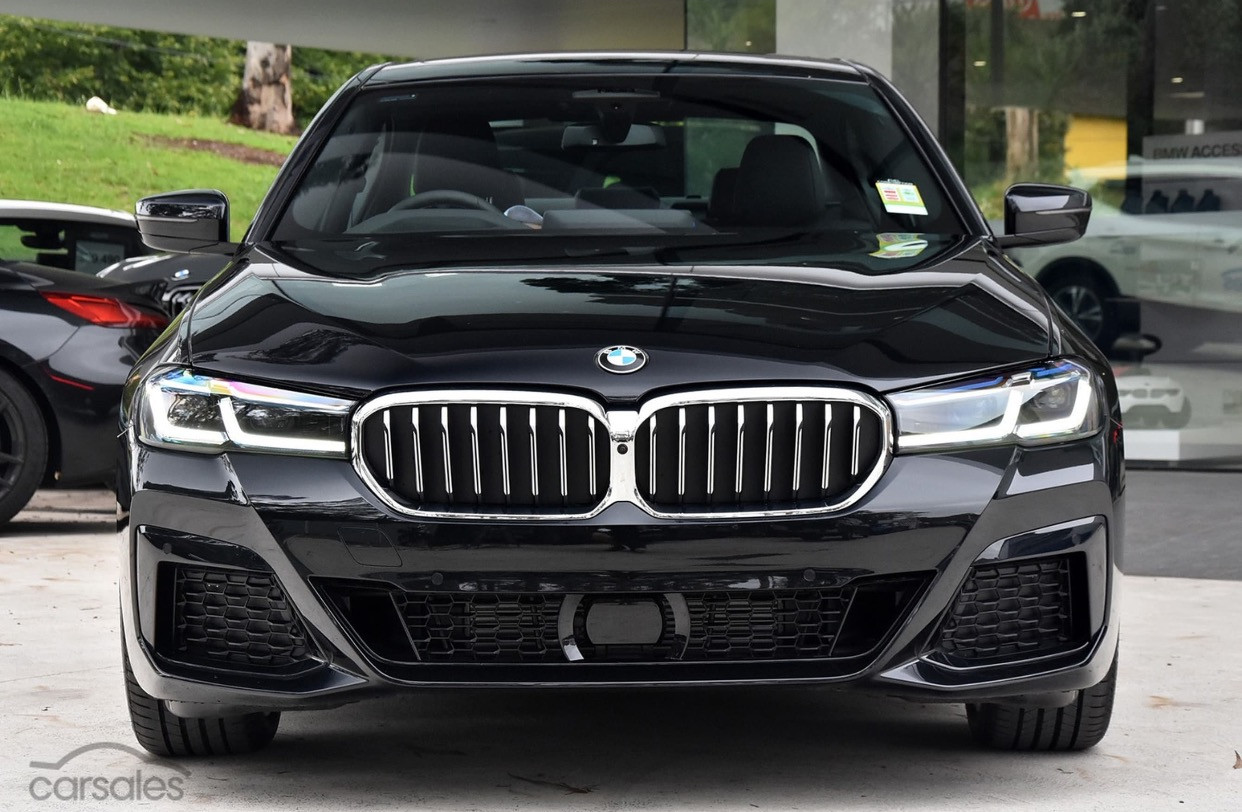 What are you waiting for?
choose SS CHAUFFEURS PERTH for your next trip
We offer a professional & private luxury transport service that is on time on budget and catered to your hire & transport needs.